With the coronavirus is gradually well controlled by government in China, the year 2020 is coming to an end. At the time of ring out the Old Year and ring in the New Year, DTS here with all staff give the best wishes for the New Year.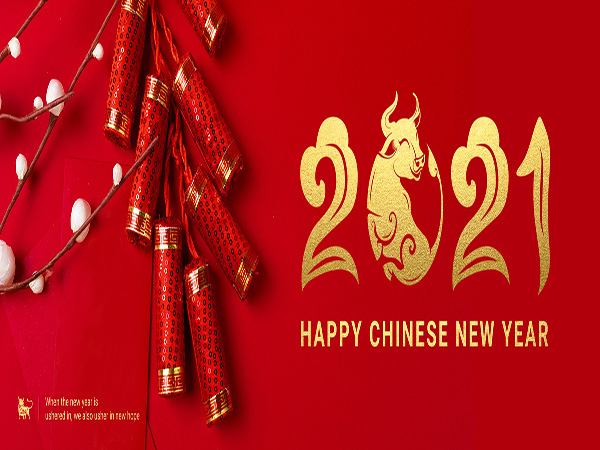 During the past 2020, while doing a good job of epidemic prevention, DTS keep moving on. Despite the impact of the coronavirus, DTS has achieved a satisfied achievement in 2020, because all of our staff is united and cooperated, and also because of the support of all DTS customers.
Looking ahead to the New Year, DTS will continue to move forward to the new goals and development blueprints. Opportunities and challenges coexist, through the internationalization development strategy and the joint efforts of all departments, DTS will usher in a more splendid tomorrow.
Finally, DTS wishes all of you enjoy good health and have a happy New Year!