DTS is based in China, its predecessor was founded in 2001. DTS is one of the most influential suppliers for food and beverage sterilization manufacturing industry in Asia.
In 2010, the company changed its name to DTS. The company covers a total area of 1.7 million square meters and, headquarters is in Zhucheng, Shandong province, it has 160 employees. DTS is a high-tech enterprise integrating raw material supply, product R&D, process design, production and manufacturing, finished product inspection, engineering transportation and after-sales service.
The company has CE, EAC, ASME, DOSH, MOM, KEA, SABER, CRN, CSA and other international professional certification. It`s products have been sold to more than 35 countries and regions, and DTS has agents and sales office in Indonesia, Malaysia, Saudi, Arabia, Myanmar, Vietnam, Syria etc.. With high-quality products and perfect after-sales service, DTS has won the trust of customers and maintains a stable relationship of supply and demand with more than 130 well-known brands domestic and abroad.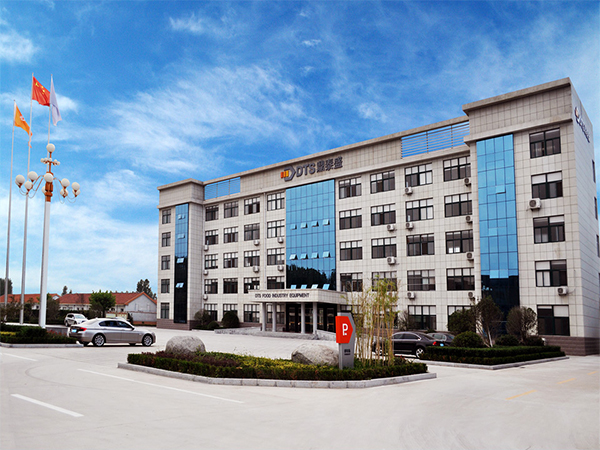 To become the leading brand in the global food and beverage sterilization industry is the goal of DTS people, we have experienced and capable mechanical engineers, design engineers and electrical software development engineers, it is our purpose and responsibility to provide our customers with the best products, services and working environment. We love what we do, and we know that our value lies in helping our customers create value. To meet the needs of different customers, we continue innovating, to develop and design flexible customized solutions for customers.
We have a professional team driven by a common belief and constantly studying and innovating. Our team`s rich accumulated experience, careful working attitude and excellent spirit win the trust of many customers, and also it is the result of the leaders who can understand, predict, drive the market demand with plans and work with the team to lead in innovation.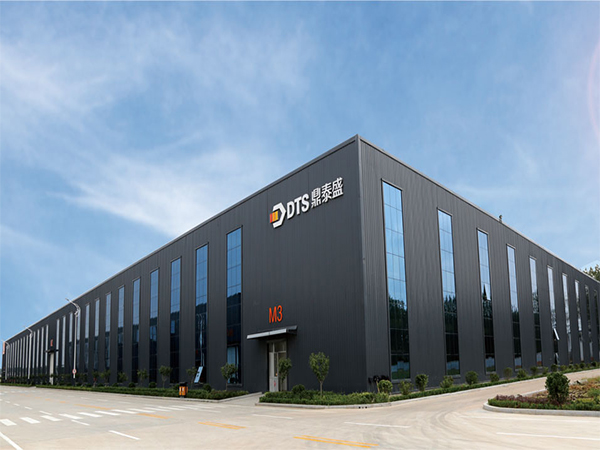 DTS is committed to providing customers with the best quality equipment, we know that without good technical support, even a minor problem can cause a whole automatic production line to stop running. Therefore, we can quickly respond and solve problems when providing customers with pre-sales, sales and after-sales services. This is also why DTS can firmly occupy the largest market share in China and continue to grow.